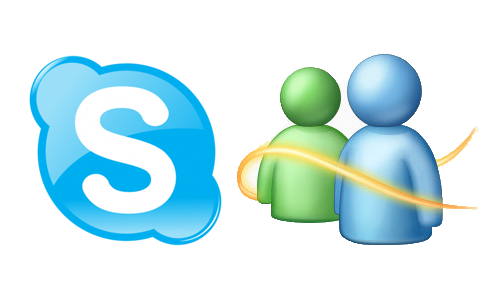 [VIDEO] Skrivanje Skype-a i Messenger-a u tray
Objavljeno 19.12.2011. - autor
Adis Ćordić
- kategorija
Tips and Tricks , Video
Smeta li vam prepun taskbar otvorenih programa? Neke od otvorenih programa jednostavno možete 'sakriti' u tray, i na taj način 'uštediti'  prostor u taskbar-u. Neki programi imaju opciju 'Hide to tray' ili 'Hide when minimized', ali neki nažalost ne.
Naredni video prikazuje kako smo sakrili Microsoft-ov Skype i Windows Live Messenger. Kada navedene programe sakrijete ostajete logovani, ali više vam ne smetaju u taskbar-u.
Sviđa li vam se ova mogućnost?
Not Found..
The requested URL was not found on this server.
Additionally, a 404 Not Found error was encountered while trying to use an ErrorDocument to handle the request.
---
Apache/2.2.22 (Unix) mod_ssl/2.2.22 OpenSSL/1.0.0-fips mod_auth_passthrough/2.1 mod_bwlimited/1.4 FrontPage/5.0.2.2635 Server at Port 80